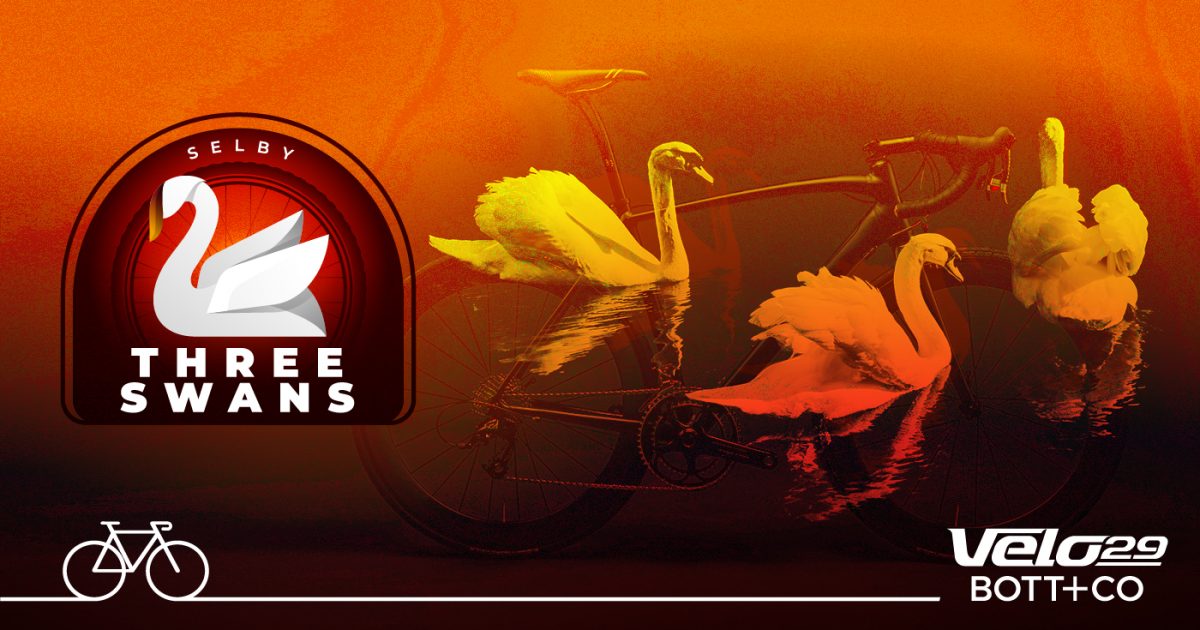 Selby 3 Swans, another amazing new event in the Velo29 Calendar!
This Sportive was established originally by Selby Cycling Club, a victim of its own success and a credit to the great job done by the club it rapidly outgrew the capacity of a Club setup so was passed to Yorkshire Cancer Research. Hit by the pandemic, the charity is no longer able to run the event so Velo29 have stepped in to retain what is an important event for Yorkshire Cancer Research and to give you all yet another awesome day out on the bike!
20% of your entry fee (excluding booking fee) will go to Yorkshire Cancer Research, 5% will go to Selby Cycling Club. You are of course welcome to fundraise and donate further to the charity if you wish, we'd love to hear your stories on that.
As always, 3 great routes, feed stops on all of them, brilliant Velo29 signage, our great ride support and of course the friendliest atmosphere you're likely to encounter!
Get your entry in soon!
Road Cycling 102.1 miles road cycling
Road cycling 67.1 miles road cycling
Road cycling 29.6 miles road cycling
Ride Stats
Distance: 29.6mi (47.6km)
Elevation: 499ft (152m)
Ride Time: –
Start: 08:30 – 08:45
Feed: –
Price: £27.50
Ride Stats
Distance: 67.1mi (108km)
Elevation: 1430ft (436m)
Ride Time: –
Start: 08:00 – 08:30
Feeds: –
Price: £32.50
Ride Stats
Distance: 102.1mi (164.4km)
Elevation: 2160ft (658m)
Ride Time: –
Start Time:07:30 – 08:00
Feeds: –
Price: £37.50