The Wales Sportive – Wales Cycling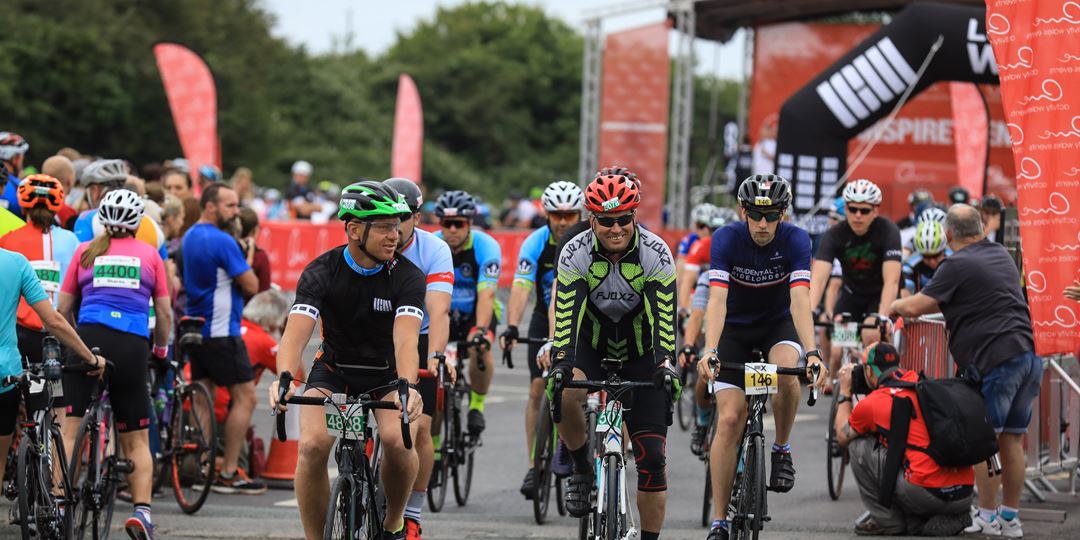 The course is a 42 mile, 70 mile or 112 mile sportive, depending on entry level.
The Wales Sportive can be entered by anyone who feels they are capable of completing the distances.
There is gender separation, so men and women compete for first place in their respective category.
The wales Sportive is the cycling day from LCW Long Course Weekend Wales
112 miles Road cycling
70 miles Road cycling
40 miles Road cycling
ENTRY FEES
£45.00 – £75.00
PLEASE NOTE: TT BIKES & TRI BARS WILL NOT BE ALLOWED