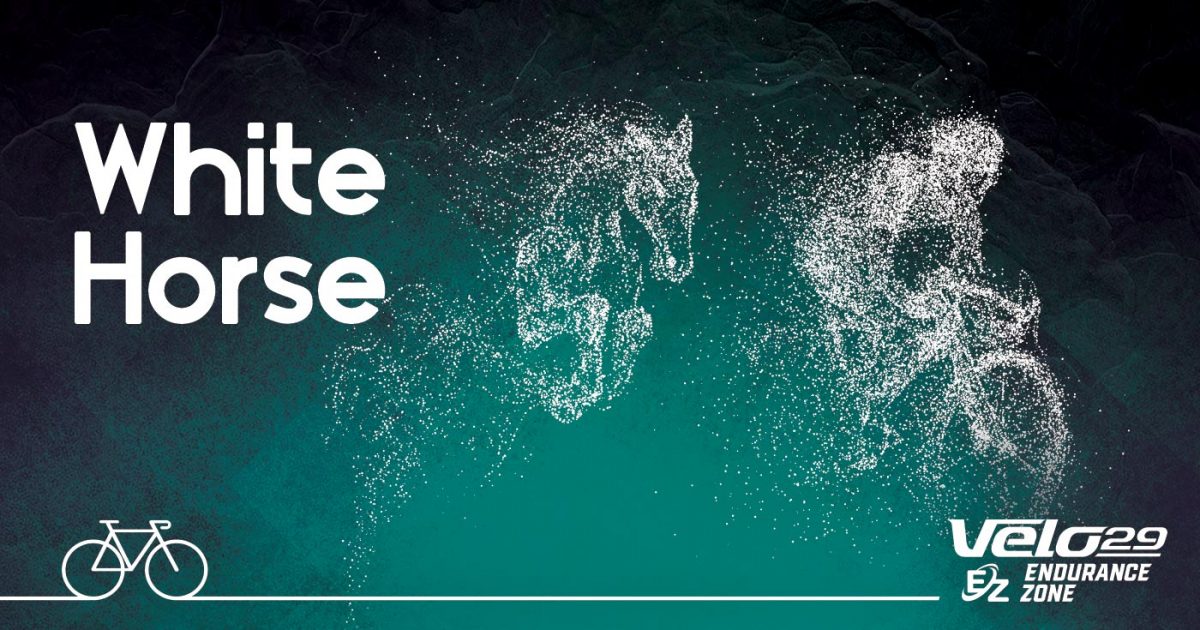 The White Horse is a fine way to end your Sportive Season.
With three distance options, there is something to suit all abilities. From the 26mile short route with one "challenge" climb, the Medium route with some major hills and the long route which tackles both Carlton and White Horse Bank. The routes are all really well designed and though the distances are not overly long there are no sections which are just there to get from A to B. Every mile is on beautiful North Yorkshire country roads with great views, breathtaking views and hardly a car in sight.
As well as the climbs we enjoy some fast and challenging descents and some great sections which are our personnel favourites but hardly known by local riders. The medium and long enjoy a brilliant 15mile section from the White Horse to Osmotherley, roads you won't know well but will do soon!
Everyone arrives back at the HQ with a real buzz, as we twist through the empty lanes with only cyclists in sight we'll be lost in what a wonderful route the White Horse is and how enjoyable riding these roads in a Velo29 Event really can be.
White Horse Sportive
HQ Laurence Jackson School
TS14 6RD
Routes:
Short
Ride Stats
Distance: 59.2km
Elevation: 515m
Ride Time: – Start: 08:30 – 08:45
Price: £25
Medium
Ride Stats
Distance: 111.9km
Elevation: 1582m
Ride Time
Start: 08:00 – 08:30
Price: £30
Long
Ride Stats
Distance: 139km
Elevation: 2099m
Ride Time: –
Start Time: 07:30 – 08:00
Price: £35