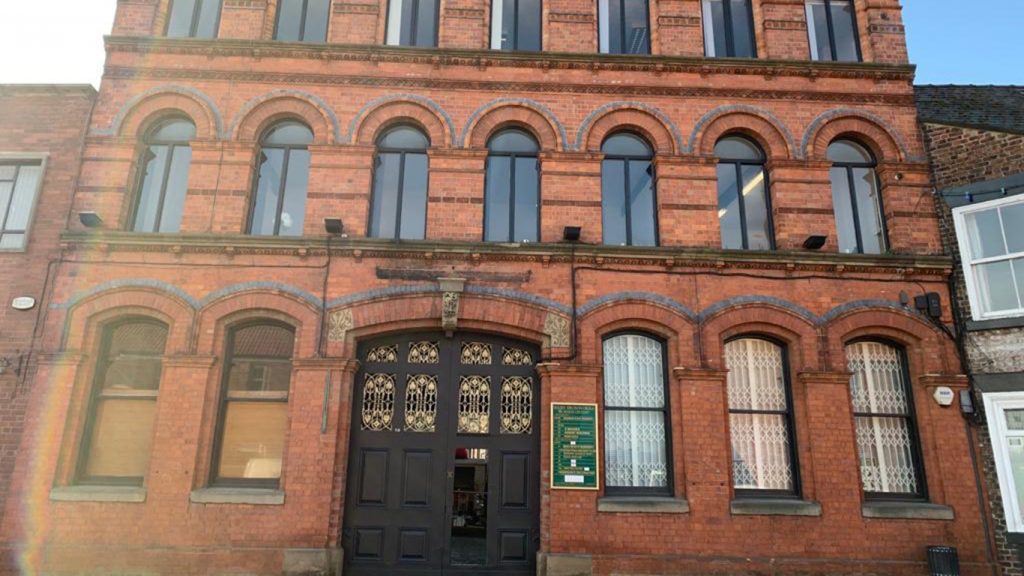 Cycling Tours by the Cycling Company.
Our U.K. Head Office is located in gods own country, Yorkshire.
Unit 10
The Ironworks Centre.
Selby.
YO8 4NN.
Our office is open on an appointment only basis, If you would like to meet the team or have a business inquiry please us our contact us form to book an appointment.
Cycling.Company brands include;
Cycling Travel, Cycling WebStore, Cycling Tours, Cycling Restaurant, Cycling Expo, Cycling Show, Scotland Cycling, Cycling Scotland, Wales Cycling, Ireland Cycling, Lakes Cycling, IoW Cycling, Isle of Wight Cycling, Surrey Cycling, Yorkshire Cycling, The Way of the Roses, Sea to Sea, Belgium Cycling, Switzerland Cycling, Cycling France, Cycling Pyrenees, Cycling Portugal, Cycling Algarve, Cycling Germany, Italia Cycling, Italian Cycling, Espania Cycling, Cycling Costa Blanca, Majorca Cycling, Lanzarote Cycling, Cycling Lanzarote, Lanzarote Bike week, Tenerife Cycling, Gran Canaria Cycling & Fuerteventura Cycling
The Cycling Co is a trading style of The Cycling Show Ltd Company No. 12933008
Registered Office: The Ironworks Centre, Ousegate. Selby YO8 4NN.
Follow us on Instagram
Connect with us