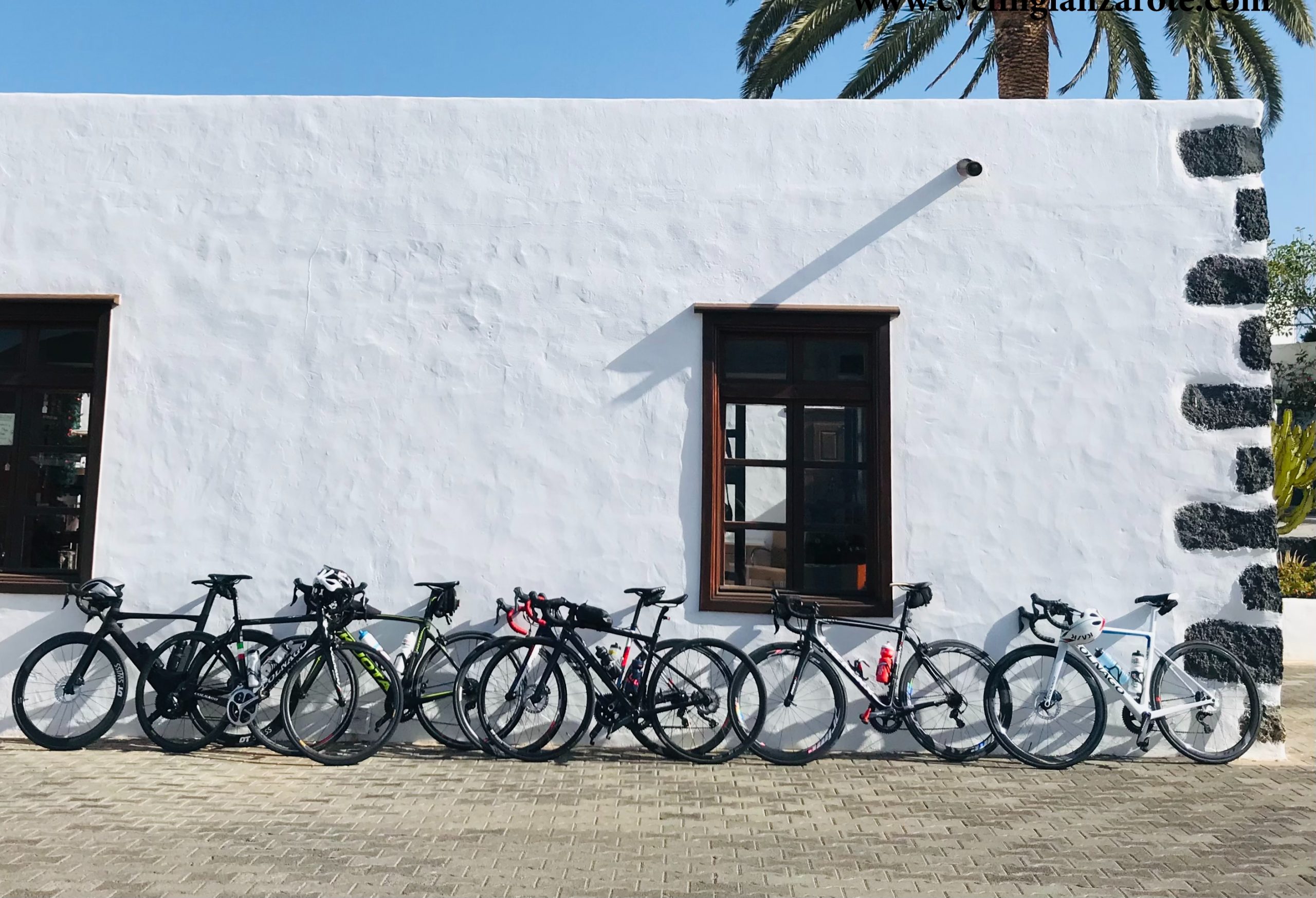 We believe that cycling is a great inducer of health, well-being and fitness.
Our Cycling.travel service offers an exclusive cycling experience with comfort, safety and overcoming limits, with the backdrop of the indescribable landscapes of the Countries, Islands and Regions we operate across, that's what Cycling.Tours is all about.
We provide all necessary support to cyclists who want to enjoy this tourist vacation in one of our Cycling paradises, often considered one of the best places to practice the sport.
Cycling.Tours emerged with the goal of providing a complete cycling experience across the UK & Europe. A pioneer in the segment, we are a benchmark for comfort, convenience and safety for our customers, who count on our capacity for maximum level of customization, with various services and facilities so that our customers can fully enjoy this journey, without worrying about absolutely nothing, besides enjoying stunning cycling tours.
Our bespoke Cycling.Tours travel concept is for those who are looking for someone to organize a personalized cycling event or if you have a business event where you are looking for a partner to support you in the logistics of your event. Contact us if you want to talk about your event or trip.
If you are looking for cycling inspiration, here is how we deliver the ultimate cycling tours guide, head over to our 16 destination guides. They're broken down by country / regional cycling.guide covering the best cycling destinations across Europe, we offer 6 guides in three categories;
U.K. / R.o.I (British Isles)
inc. Yorkshire, Lakes, Isle of Wight, Wales, Scotland & Ireland
Espania (Spain)
inc. Lanzarote, Tenerife, Gran Canaria, Fuerteventura, Majorca, & Mainland Spain
Europe (Rest of)
inc. Portugal, Belgium, Switzerland, France, Italia, & combined Pyrenees Region
Each guide gives detailed information on what it's like from a cyclist's perspective, including where to ride and links to our international calendar of cycling events both for amateur participation up to the Grand Tours.
In our Cycling Shop you can view route guides and download GPX files for exploring yourself or head to our Tours, Holidays and Events section if you want to join us on the road we have thought of everything, book with us so you can just turn up, relax and ride.
Current Events
[tribe_events category="cycling-holiday"]
Follow us on Instagram
Connect with us